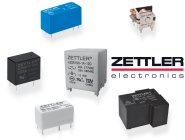 Comet Electronics offers ZETTLER products on the Bulgarian market
06.06.2022
ZETTLER Relays are used in a wide spectrum of applications, including Power, HVAC/R, Energy Management, Lighting, Metering, Automotive, Industrial, Telecommunications, Security, Home Appliances, Medical, Solar, Electric Vehicle Charging and many other types of electric and electronic equipment. For decades, customers in these industries have embraced ZETTLER Relays for their quality and agree that "It's a better Relay".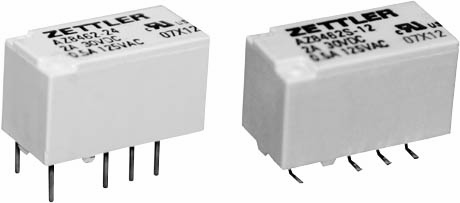 Signal Relays
… for switching of small signals in communications, measurement and controls, automated test equipment (ATE). Signals will be connected with high precision.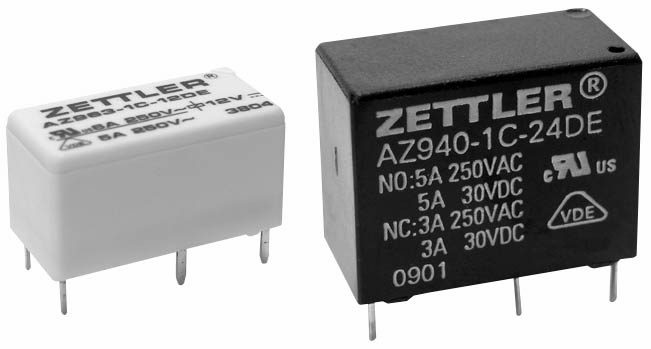 Power Relays
… for general purpose. Most of the typical applications in industry, HVAC (Heating, Ventilation, Air Condition), lighting,building control, as well as other control equipments can besolved by using these relays. The special standards for appliances (White Goods) are achieved by many of these relays. They guarantee a safety space (high insulation) between the control unit and the power load. Available with AC and DC coils.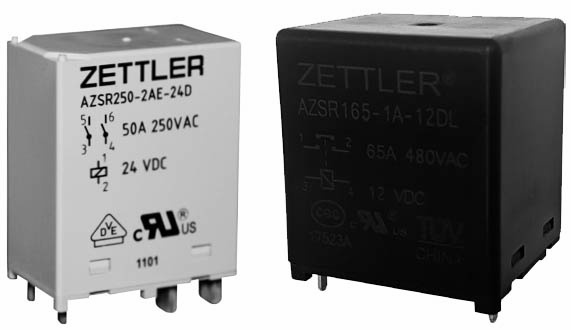 Solar Relays
… are designed for the photovoltaic industry to fulfill the common requirements of applications like solar inverters.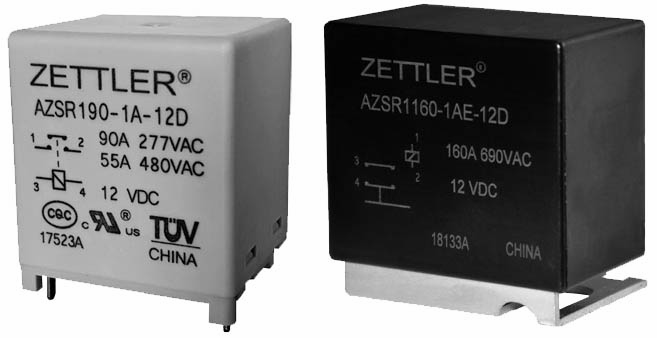 E-Mobility Relays
… are designed according common requirements for E-Mobilitycharging equipment.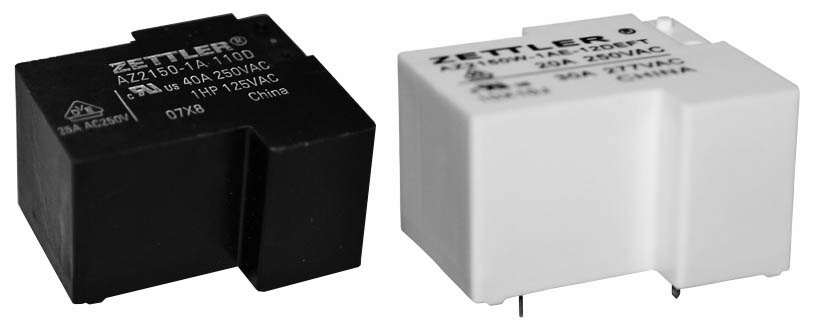 High Power Relays
… for switching of high loads. Mainly used in heating, lighting, motor controls and micro wave ovens.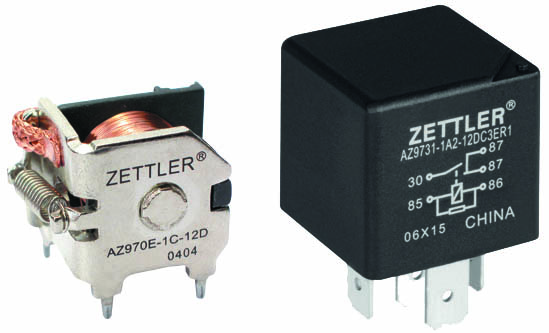 Automotive Relays
… for automotive applications. These relays can be used for a huge variety of typical motor applications in cars like central locking, sun roof and window control, seat memory, mirror movement, as well as lights and blinkers.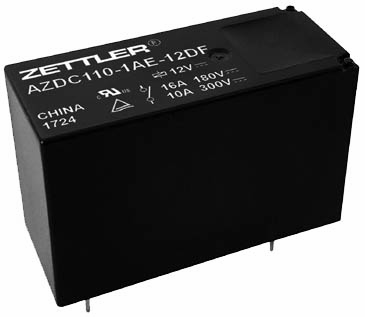 DC Relays
… for medium DC loads.
Comet Electronics maintains all popular products in stock.

To learn more about ZETTLER's portfolio please go to our website. You can get more technical information about a specific product by sending an inquiry to [email protected].