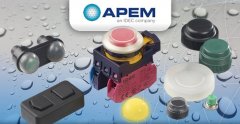 More effective cleaning thanks to APEM solutions
18.06.2020
Nowadays, more and more applications need to have complete sealing to ensure an effective and easy to clean surface. APEM offers a SIMPLE, QUICK, ECONOMIC AND EFFECTIVE solution to prevent the transmission of pathogenic agents and protect users.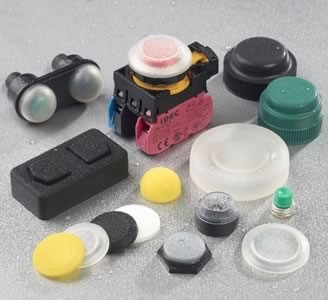 By adding a rubber boot to the switches, the gaps between the operator and the bezel, where microbes can enter even with a stringent cleaning process, are no longer reachable. Moreover, the boot increases the resistance and sealing of your application against repeated use of disinfectant.
Sealing boot protection:
flexible
quick to install
easy to clean
protects your application
Most switches available in the APEM-IDEC range, offer a rubber boot that does not require a major modification to the design, therefore providing an immediate sealing solution to new & existing applications.
It is therefore an immediately applicable solution for future equipment but also for existing equipment.