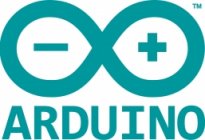 Comet Electronics now offers the following Arduino modules...
30.10.2018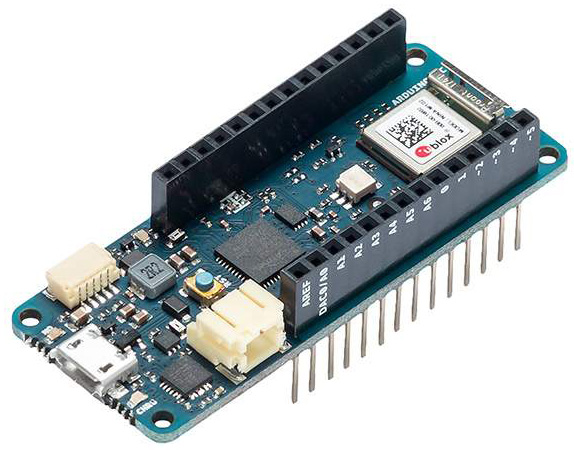 Arduino UNO - the best board to get started with electronics and coding. If this is your first experience tinkering with the platform, the UNO is the most robust board you can start playing with. The UNO is the most used and documented board of the whole Arduino family.
Arduino Nano - a compact board similar to the UNO.
Arduino Micro - the smallest board of the family, easy to integrate it in everyday objects to make them interactive.The Micro is based on the ATmega32U4 microcontroller featuring a built-in USB which makes the Micro recognisable as a mouse or keyboard.
Arduino Due - the first Arduino board based on a 32-bit ARM core microcontroller. With 54 digital input/output pins, 12 analog inputs, it is the perfect board for powerful larger scale Arduino projects.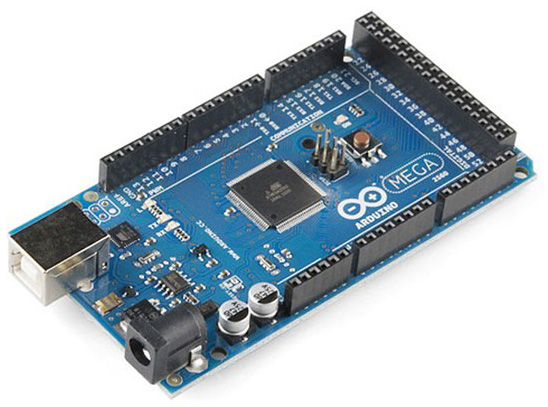 Arduino MEGA 2560 - designed for more complex projects. With 54 digital I/O pins, 16 analog inputs and a larger space for your sketch it is the recommended board for 3D printers and robotics projects. This gives your projects plenty of room and opportunities.
Arduino MKR WIFI 1010 – If you want to add a WiFi interface to your devices! It connects easily to other Arduino products and is configurable using Arduino software — and you don't need to be a network expert. This is the newest version of the MKR 1000 WIFI, but with an ESP32 module on board made by U-BLOX.