Comet Electronics offers SenseCAP M1 EU868 on Stock!
07.07.2022
SenseCAP M1 is a high-performance, ready-to-use LoRaWAN hotspot compatible with the Helium LongFi network. It is based on Raspberry Pi 4 (2G / 4G / 8G RAM variants) and WM1302 / WM1303 (Semtech SX1302 / SX1303) LoraWan radio interface supporting simultaneously up to 8 channels. The installation is done using a mobile phone and a Bluetooth connection in 6 easy steps.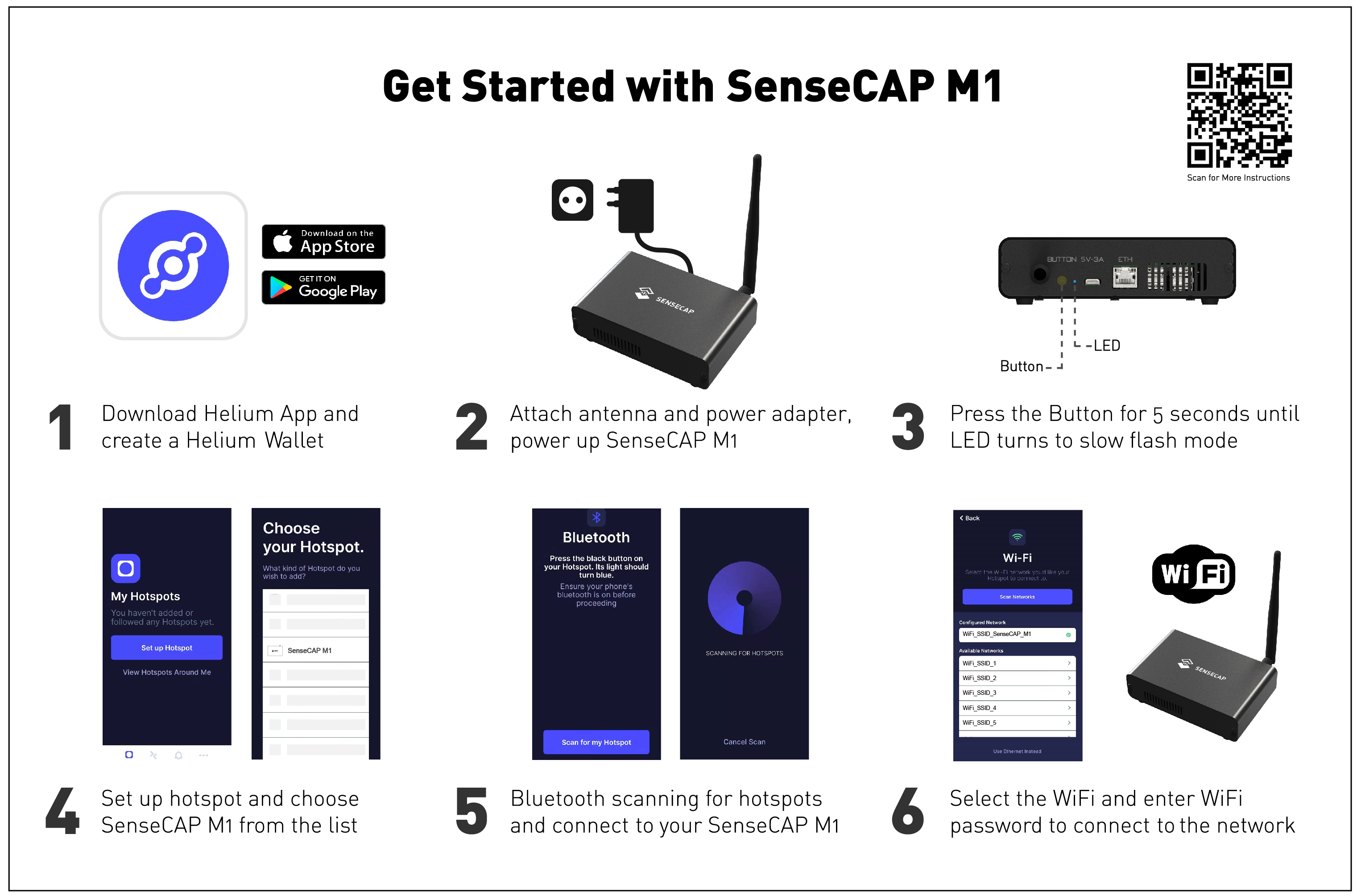 Once installed SenseCAP M1 provides a coverage area within a radius of several hundred meters to kilometers, which serves the wireless transfer of data packets to and from hundreds of LoraWan end devices. They can be part of various IoT applications, for example for "Smart City", tracking electric scooters or even in agriculture.

In exchange for building an area with LoraWAN coverage, each SenseCAP M1 receives prizes paid in the Helium cryptocurrency, which can gradually cover the purchase value and bring extra profits in the future. As network traffic increases, the rewards paid also increase, so SenseCAP M1 is a reliable investment that also develops the high-tech segment of IoT applications.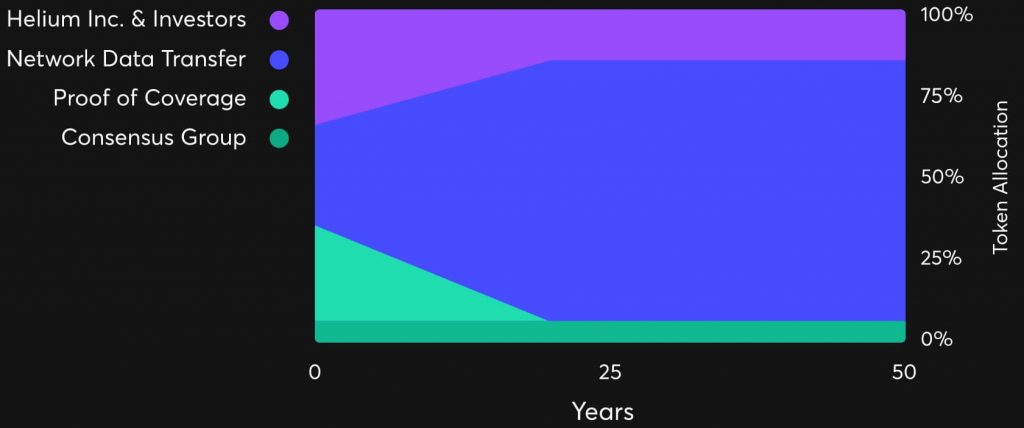 SenseCAP M1 hotspot works completely autonomously and does not require any special maintenance. It constantly receives automatic software updates related to network development, and its operation can be monitored from a remote control panel. In addition, the SenseCAP M1 is economical, consuming only 5W of power.
Comet Electronics hold in stock installation kits as well as additional accessories to facilitate installation process. Our technical support department can answers questions related to the installation and efficient operation of SenseCAP M1.
SenseCAP M1 – Complete set for indoor installation
ANTENNA LoRa 868/915 5dBi – Additional external 5dBi high-gain antenna with 1m cable
ANTENNA LoRa 868 8dBi – Additional external 8dBi high-gain antenna with 1m cable
External lightning Arrestor – Lightning Arrestor for external antenna
SEEED 321990876 – 3m High quality RF cable
SBC-PoE-Inject – Ethernet PoE injector
SBC-PoE-Power-C – Ethernet PoE splitter